Morocco tours from Tangier
Our Morocco Tours offers you different Morocco tours from Tangier to explore the desert and the cities of Morocco, both on the Atlantic coast and in the interior of the country. The Morocco tours from Tangier are flexible and can last from 4 to 10 days departing from Tangier, Casablanca, Fes, Marrakech or any other city in Morocco, where we will focus on its cultural content, its architectural heritage, its archaeological ruins such as the Roman city of Volubilis, declared by UNESCO as a World Heritage Site. With Morocco tours from Tangier you will also have the chance to visit medinas, moving us to how life was in western cities many centuries ago, but which have remained with all the strength of life in Morocco. We also offer you the occasion to get in touch with the rich Moroccan handicraft, one of the most beautiful and interesting in the world. A whole world of sensations to enjoy while in Morocco!
9 days tour Tangier to Merzouga and Marrakech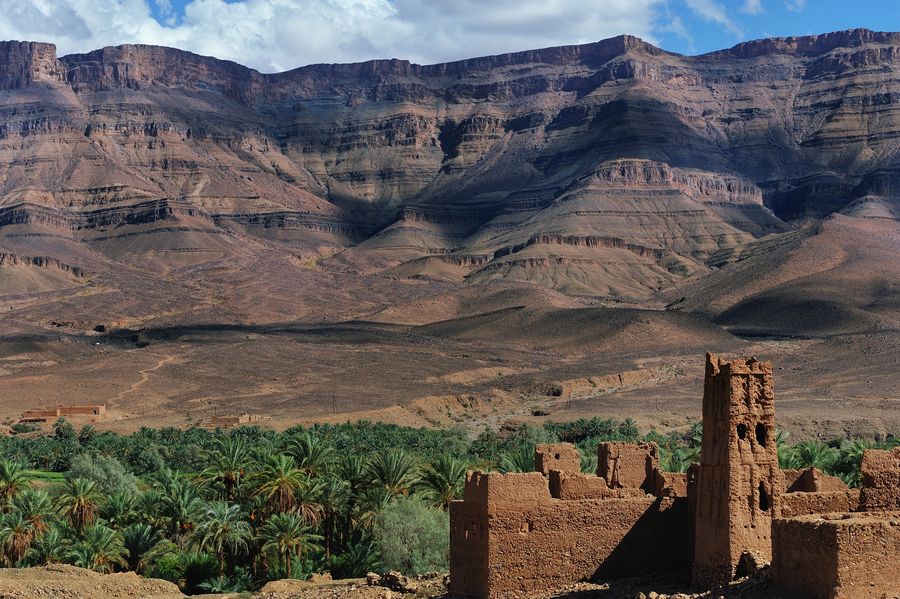 6 days tour from Tangier to Merzouga desert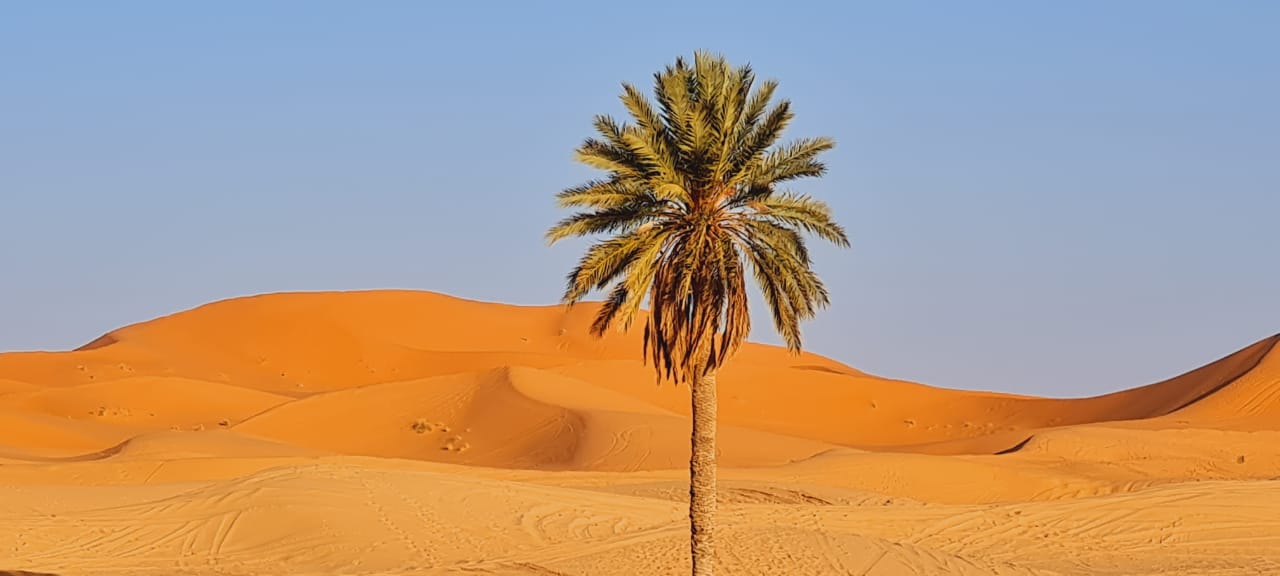 4 days tour from Tangier to Marrakech via Merzouga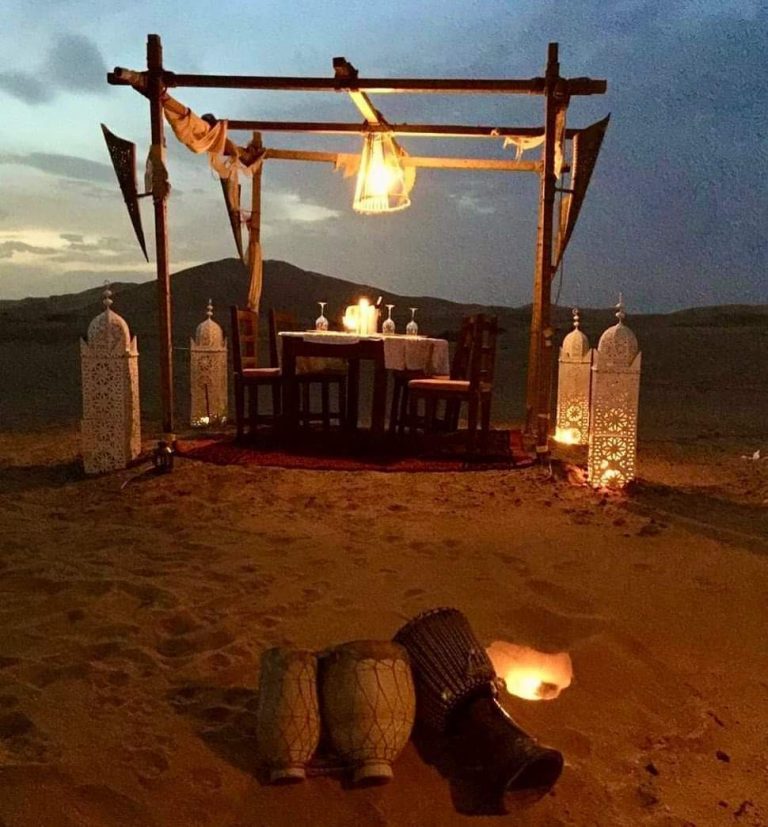 Private & Comfort transport
Comfort and Aircon transportation during your Morocco tour.
We have a variety of Morocco tours, day trips and desert activities from different cities.
Our Morocco tours and activities are ideal for the passionate travelers, who like discovering and living a new way of lifestyle.
Our Morocco tours are suitable for large & small groups, individuals, couples, families and students.