Welcome to Our Morocco Tours
"Travel with Locals to explore the real Morocco"
Have a wonderful night at the Desert Camp
"Enjoy a starry desert night"
Explore Thousands of Kasbahs
"Through Locals Eyes"
Welcome to Our Morocco Tours Company
Tours Around Morocco and Desert Activities
Experience best of Morocco and Sahara desert with our Tours Around Morocco and Desert Activities services in a supreme comfort and style in our beautiful 4×4 or minibus vehicles on our multi winning Private Sahara Trips and Tours.
We at Our Morocco Tours organise adventure excursions to Merzouga from main Moroccan cities. We are a a touristic company created in the desert, southeast of Morocco, situated in a Berber village called Hassi Labiad.
We have many years of experience in the touristic sector and are specialised in organizing trips and expeditions which let you discover the charm and the magic that Morocco hides. We would like to make your trip an unforgettable experience and will show you all the beauties of Morocco, the pure state of its deserts, its traditions, its variety of cultures and ways of living.
Our Morocco Tours gives you opportunities to discover unpublished places, outside of the traditional touristic routes. Let its colourful landscapes and contrasts surprise you. Our Morocco Tours is at your service if you are planning to visit Morocco or if you need any details for your trip. We will be happy to assist and Get in touch with you.
Ask our Merzouga desert specialists to tailor a bespoke and seamless Sahara journey. As a local leading travel company, we offering unique and authentic experiences.
Morocco country is a dream like landscape of sweeping the Atlas  mountains, Sahara desert and wide open space. Explore it with us and find your perfect guided Morocco trips.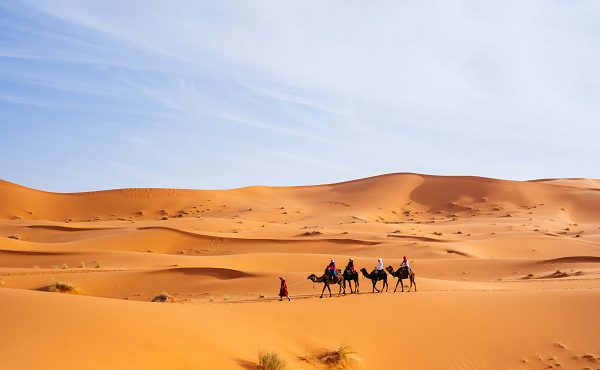 "We travel not to escape life but for life not to escape us."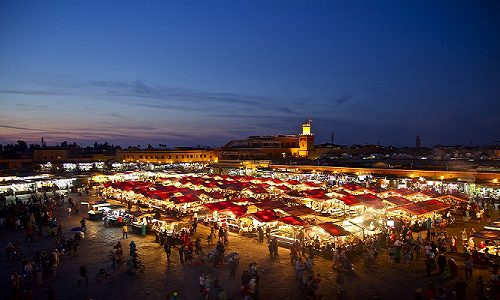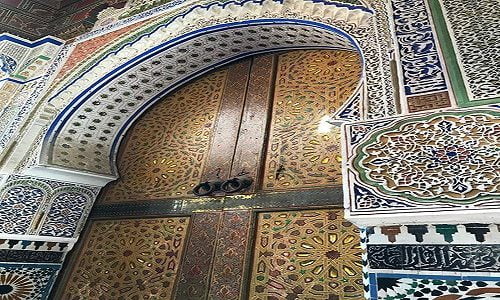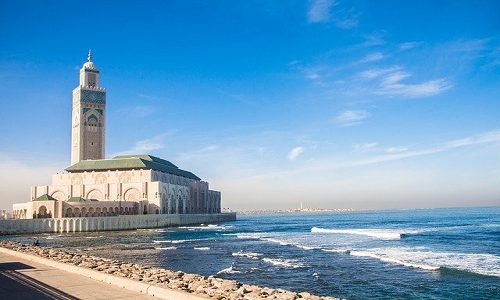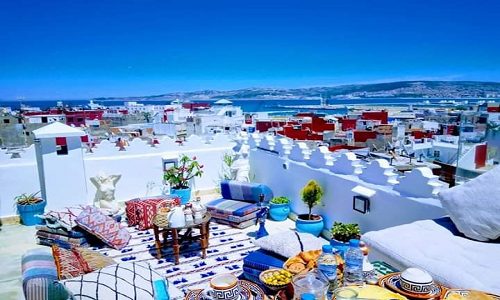 Marrakech Essaouira Day Trip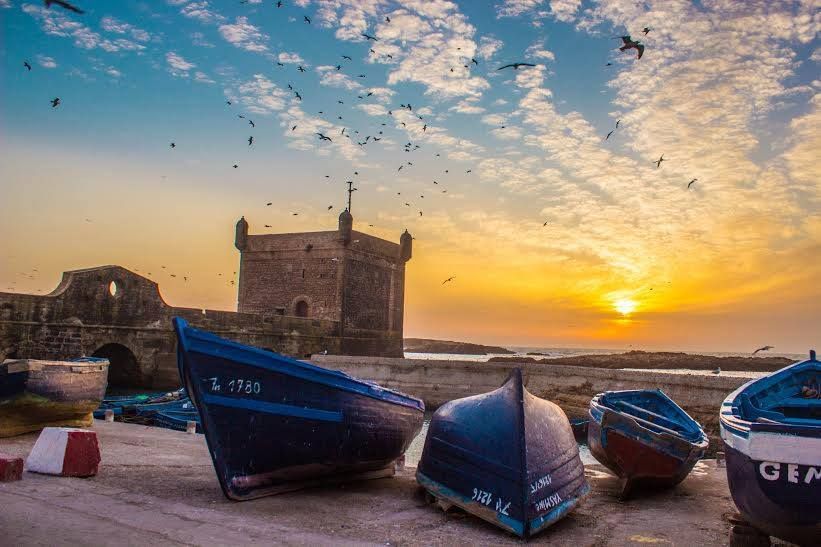 Marrakech to Ouzoud Day Trip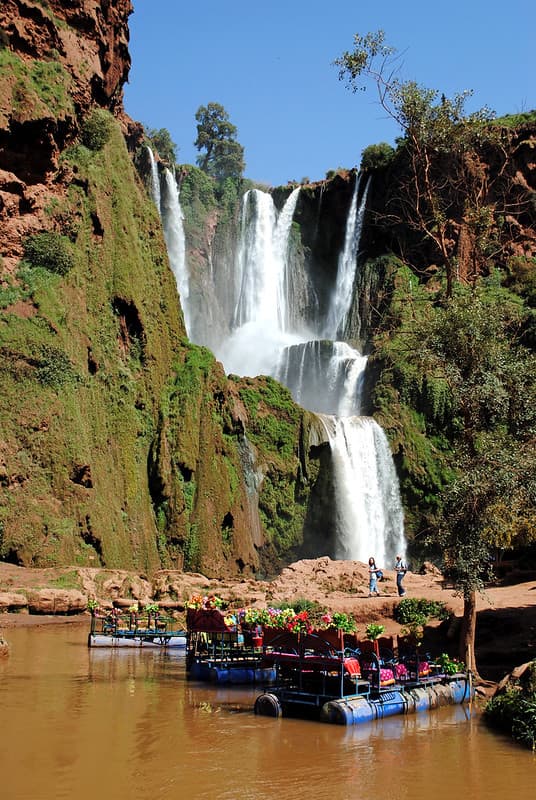 Marrakech to Ourika Day Trip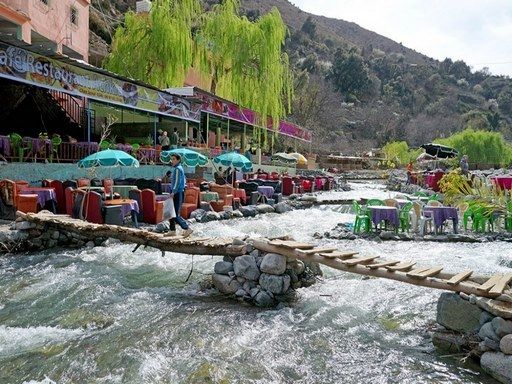 Marrakech to Ait Ben-Haddou Day Trip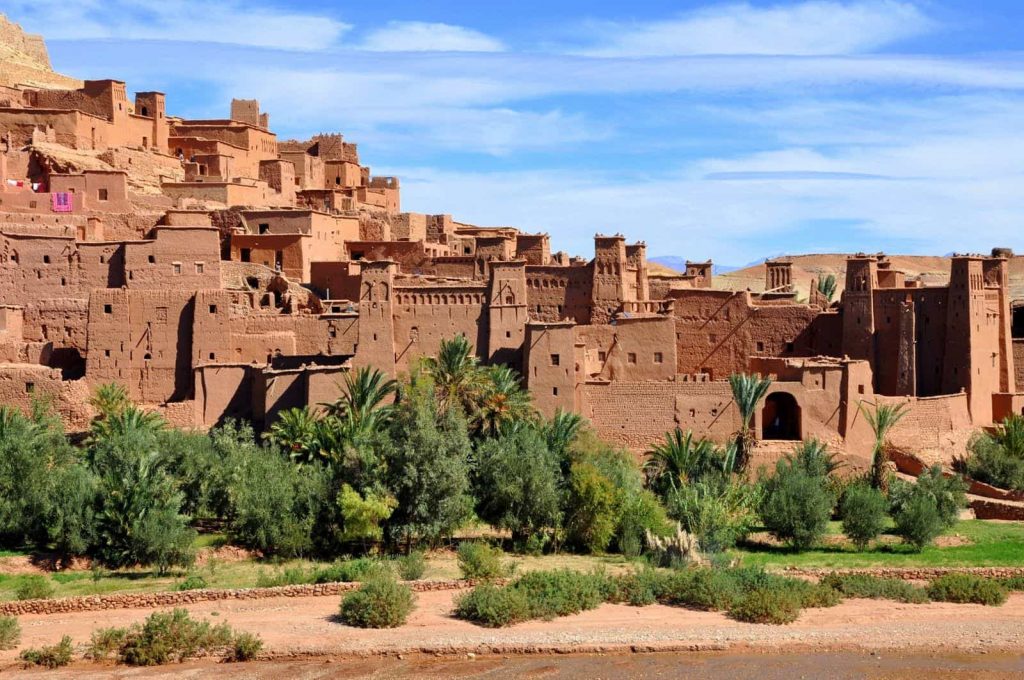 Fes to Meknes & Volubilis Day Trip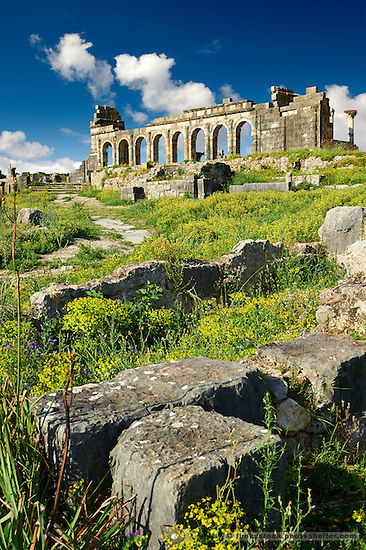 Fes to Chefchaouen city Day Trip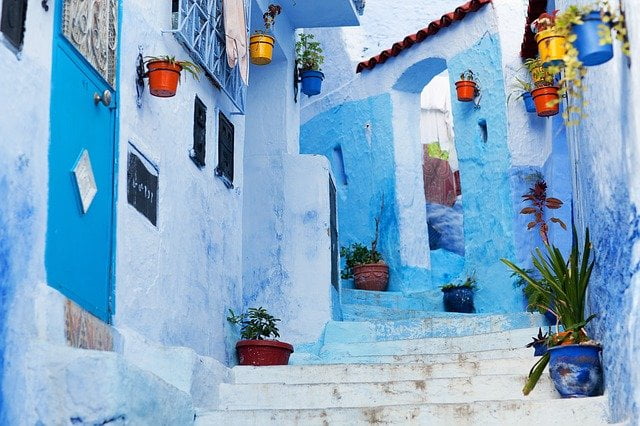 Nick
@from UK
My wife and I had a 3 days private tour from Marrakech to Merzouga desert with the local company Our Morocco Tours. They were just great guys in organizing us a magnificent Morocco tour. We are very happy and satisfied about booking with them.
Lisa
@from USA
My mother did book for us a 5 days adventure in Morocco. They were these guys who took a good care of us in every single moment during our stay. They were skilled and knowledgeable people. Everything was perfect and clean. We really loved our Morocco experience with you.
John Doe
@from Russia
We are a couple from Russia. We visited Morocco with Our Morocco Tours company. We discovered so many interesting places around Morocco; Marrakech, the desert, Fes and Chefchaouen city. We spent a nice time in Morocco with locals and had an idea about the way of living.